David F. Sandberg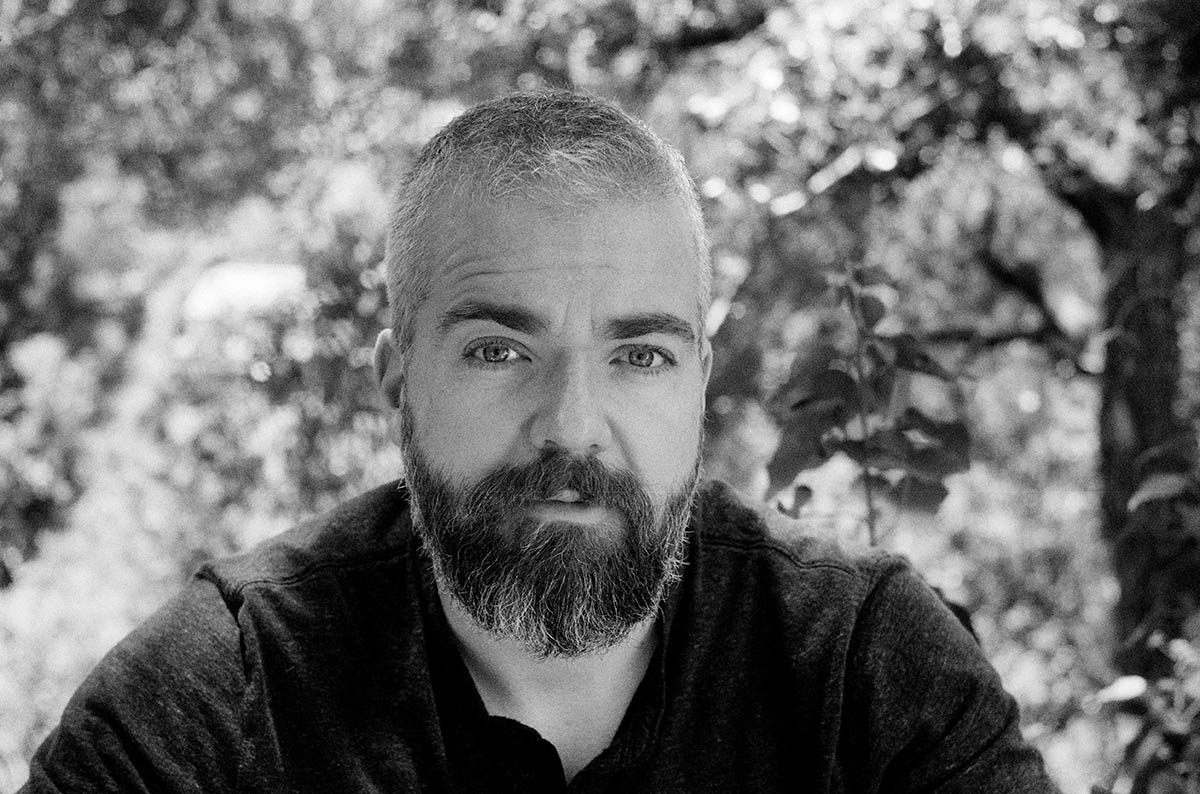 About
Born in 1981 in Jönköping, Sweden and raised on a steady diet of films I started borrowing my father's VHSC camera to make my own films with friends and family until I broke the camera.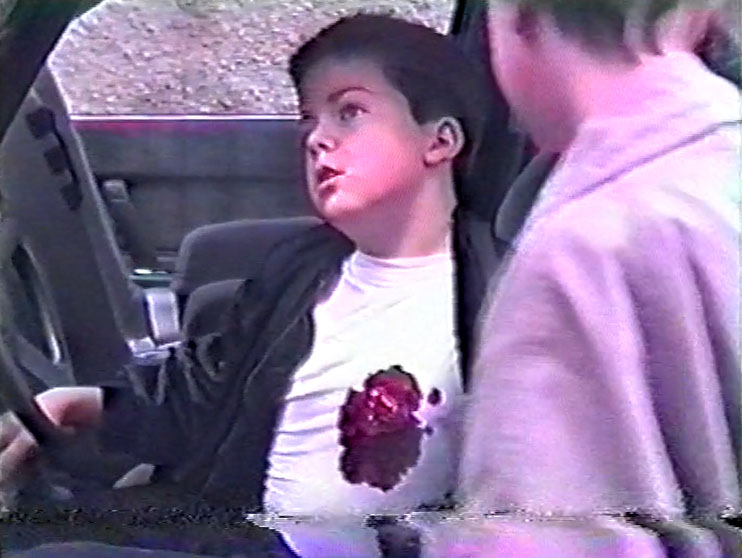 Me as a murder victim in an early short.
In 5th grade I transferred to a new school and met my future wife Lotta Losten. We dated for about six month (an eternity when you're that young) before breaking up.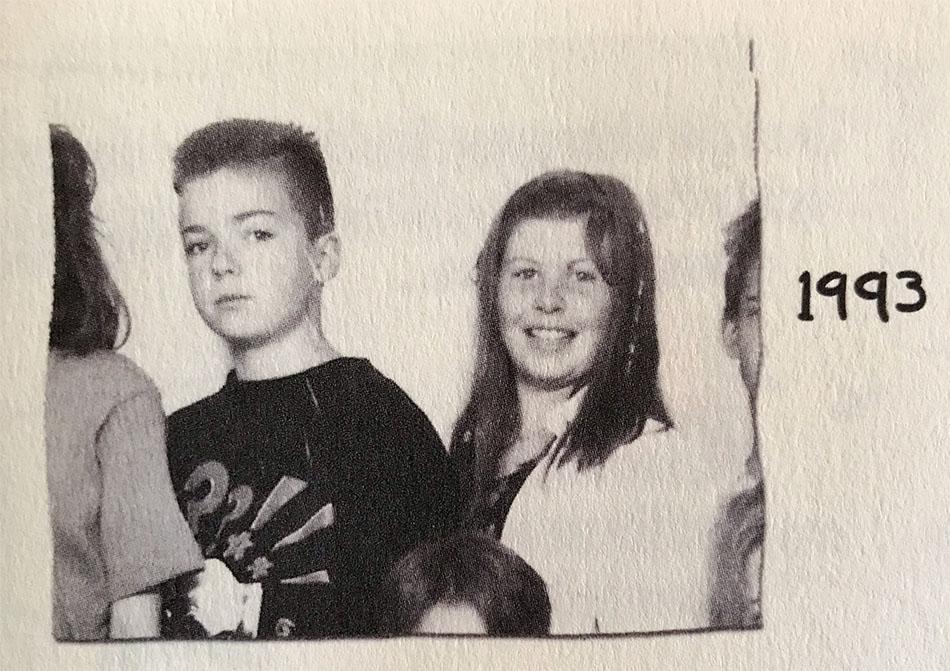 Lotta and me in 1993
In my late teens I worked extra in a video store which served as both a kind of film school as well as a way for me to save up money and eventually I was able to buy my own camcorder. With digital editing now possible I could take my filmmaking to a whole new level.
Making short films that I submitted to film festival I came into contact with the local film center 'Film i Jönköpings län' run by film commissioner Svante Rosberg where I interned and eventually started working on various projects. Mostly short documentaries for clients such as the Swedish Inheritance Fund, documenting their various projects.
In 2006 I started making animated shorts and had a big hit with 'Vad Tyst Det Blev'. I uploaded it to this new thing called YouTube and it went viral in Scandinavia. It also won all the big awards at the November Film Festival that same year.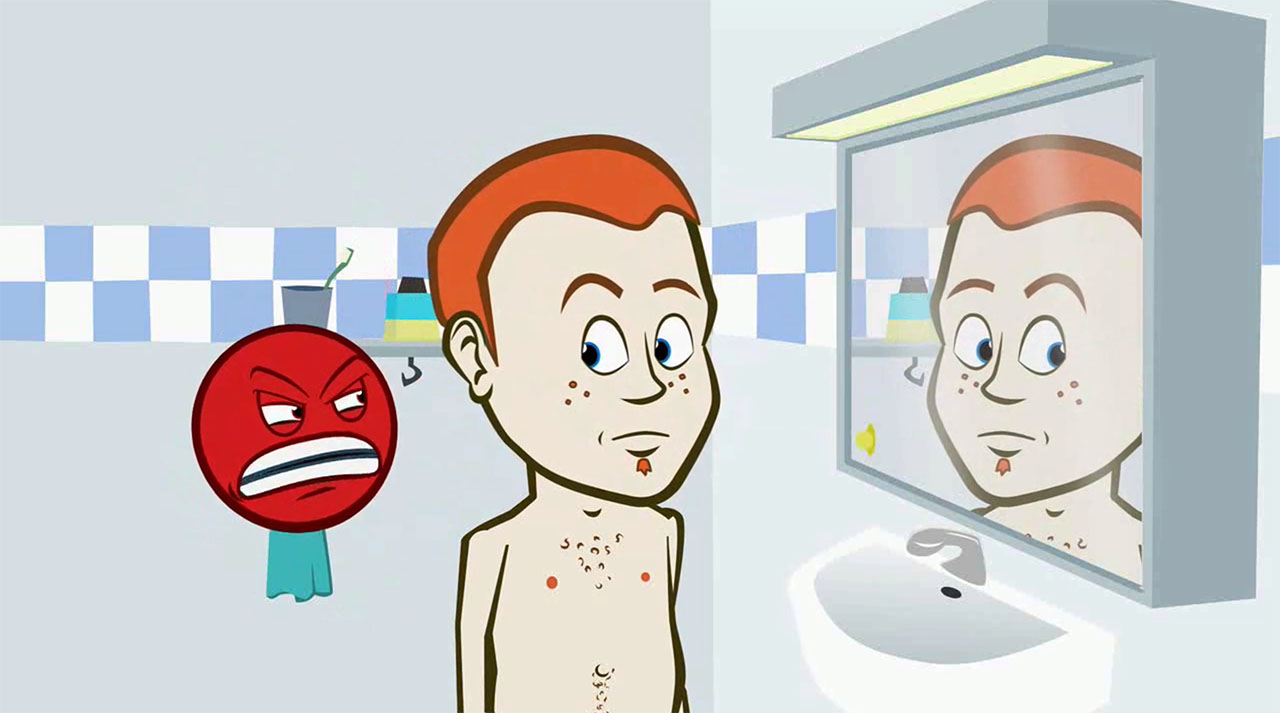 Vad Tyst Det Blev (2006)
Thanks to the success of 'Vad Tyst Det Blev' I got commissioned to make animated commercial and corporate films. I started my own company and did that for a few years. I was also briefly involved as a consultant for the Swedish animated TV show 'Myggan'.
'Vad Tyst Det Blev' going viral also lead to Lotta Losten reconnecting with me. We started dating again (after 14 years) and in 2013 we got married.
For a while I combined my previous experiences of documentary and animation work and made animated documentaries with Swedish producer Claes Lundin. Our biggest project was the TV-show 'Earth Savers' about real life people working to save our planet in various ways.
In 2013 I felt that I had strayed too far from my original love, live action genre films. Now working together with my wife Lotta we started making horror shorts. Our second collaboration was the short film 'Lights Out', made for the Bloody Cuts Horror Challenge contest. A few months after uploading the short to YouTube it went viral. Big time. It caught the attention of Hollywood and suddenly I had managers, agents and a producer who wanted to make a feature film version.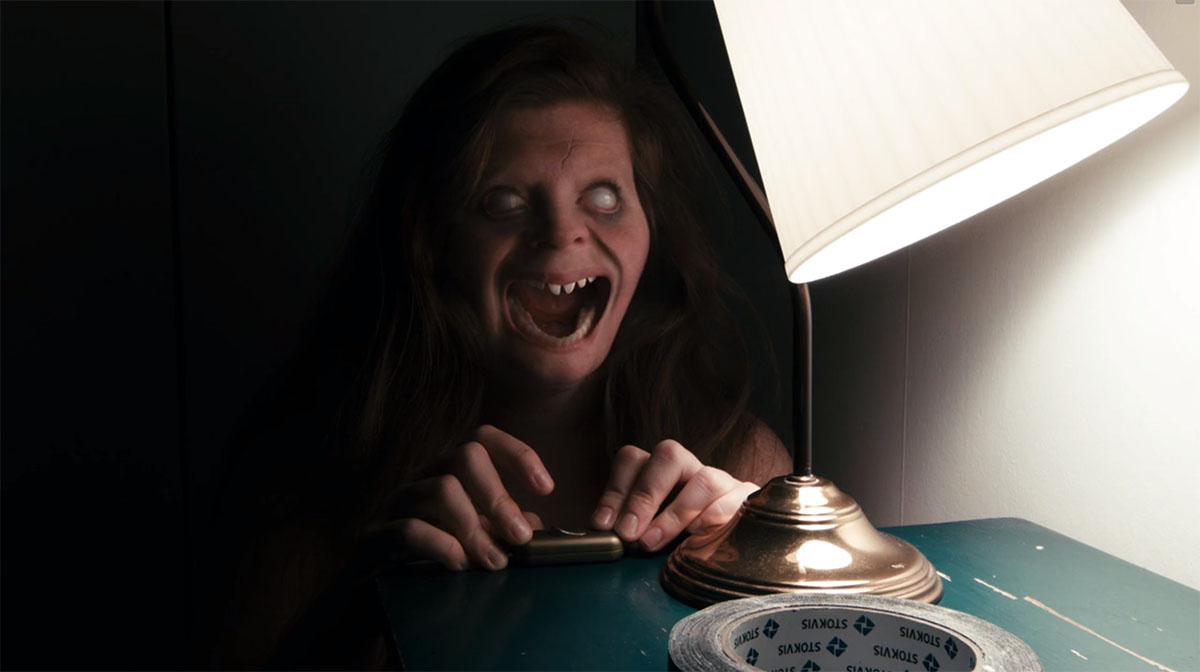 The short film Lights Out (2013)
In 2015 Lotta and I packed our bags and went to Hollywood. I was getting to direct a feature film version of 'Lights Out' made by New Line Cinema with James Wan on board as a producer and Eric Heisserer writing. The first day on set was the first time I'd ever been on a real film set. It was a very surreal experience and I had to learn a lot quickly. In the end it worked out great. The film was a hit and before the movie was released I was offered to direct another New Line Cinema movie with James Wan as producer, 'Annabelle Creation'.
Since then Lotta and I haven't been back to Sweden much. We've been too busy in Hollywood. After 'Annabelle Creation' I was offered to direct the movie 'Shazam!' based on the DC comics character and Lotta and I are developing projects together for both film and TV.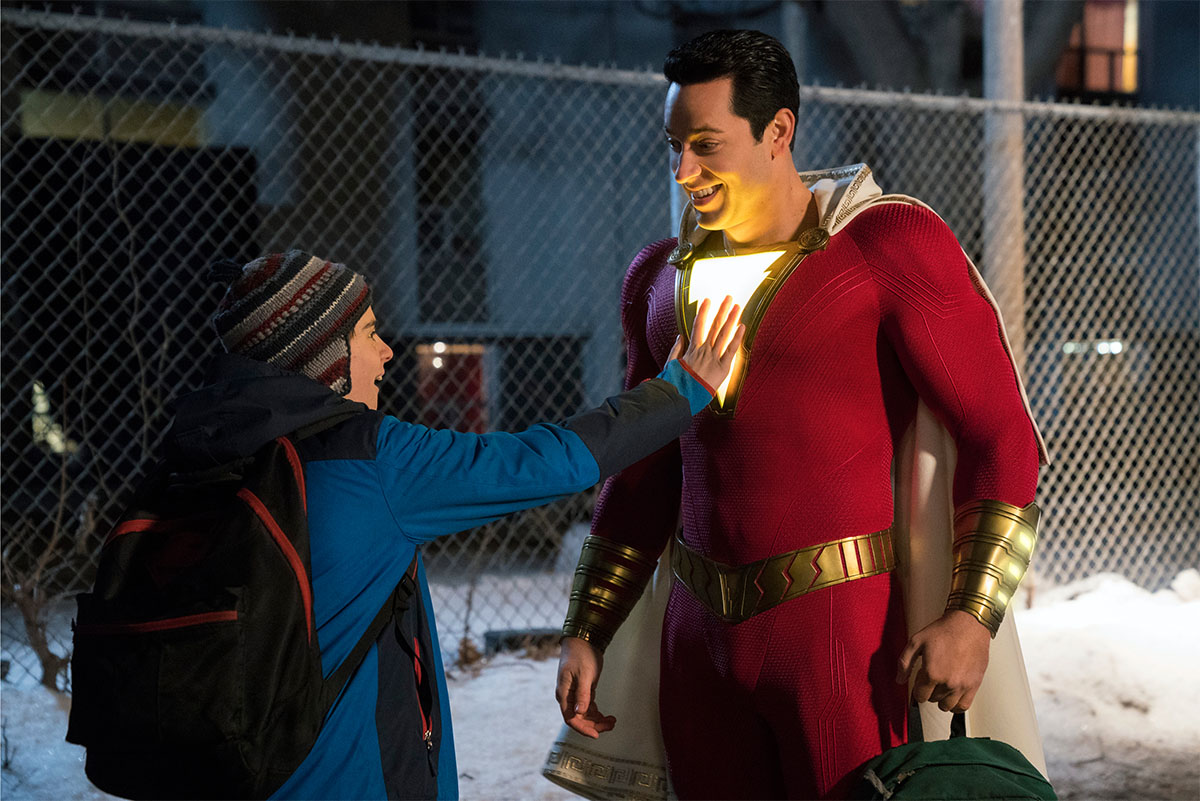 Shazam! (2019)
In summation, I got extremely lucky and to this day I still can't believe that my distant dream of becoming a Hollywood director actually came true. Life is pretty awesome sometimes.