What am I doing right now?
(2014-12-13)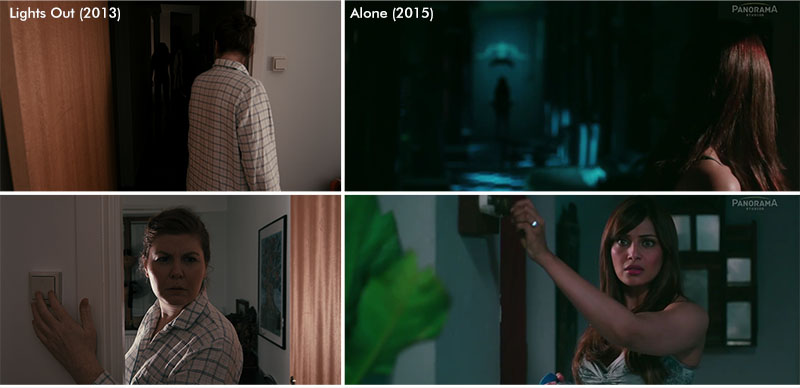 Right now I'm dissapointed to find that
Lights Out
has been blatantly ripped off, shot by shot, in an upcoming Indian feature film called 'Alone'. Doing "homages" to famous films is one thing but to rip off a no budget short by a filmmaker who has struggled for years trying to get financing for horror projects... That's not very cool.
Check out the clip in question here:
YouTube
I'm actually developing a feature film based on Lights Out right now and so far the prospects of it getting made are looking really good! I just wish I was the only filmmaker doing that...

Who am I?
I'm David F. Sandberg (the F stands for I'm not this guy). I'm a writer, director and animator based in Gothenburg, Sweden. I have a Vimeo page, a YouTube channel, an incomplete imdb page and an infrequently updated twitter account. I'm represented by Gotham Group and Paradigm.


Who are you?
A company in need of showcasing a product or idea in a fun way? A Hollywood producer with more money than sense? A nigerian prince with a financial offer? You can always send me an email or say hi on twitter.


Latest videos uploaded:
Some examples of the things that I do: