What am I doing right now?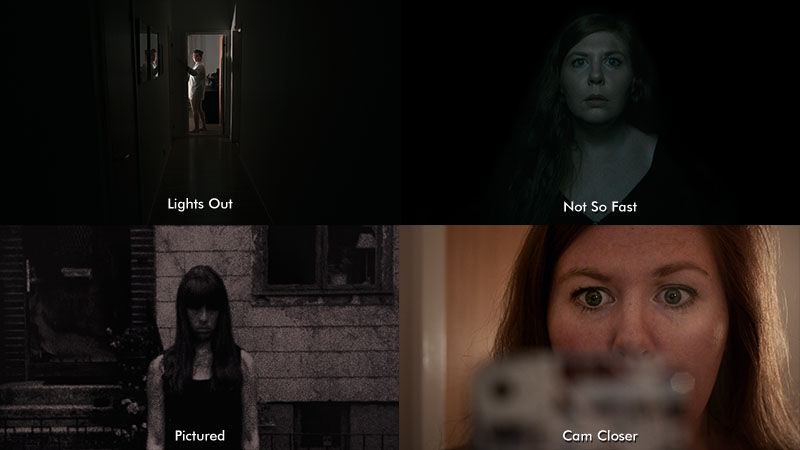 Who am I?
I'm David F. Sandberg (the F stands for I'm not this guy). I'm a writer, director and animator based in Gothenburg, Sweden. I have a Vimeo page, a YouTube channel, an incomplete imdb page and an infrequently updated twitter account. I'm represented by Gotham Group and Paradigm.


Who are you?
A company in need of showcasing a product or idea in a fun way? A Hollywood producer with more money than sense? A nigerian prince with a financial offer? You can always drop me an email.


Latest videos uploaded:
Some examples of the things that I do: